About Us

What is a Mirador?

A commanding viewpoint, offering a 360-degree perspective with an extensive field of vision
Mirador Health's innovative technology offers an extensive view enhancing safety by providing visibility into every hand hygiene event, protecting patients from infection and keeping care environments safe.
"Not on my watch."
Mission and Vision
Mission Statement: Ensuring compliance. Reducing infections. Saving lives.
Vision: To be the leader and driving force behind a significant reduction in life-threatening HAIs
Company Values
Continuous Improvement
We are never satisfied.
Every Mirador team member asks, "What can we do better?" Each of us has the power and responsibility to question what we do and how we do it to make a positive difference in the quality of service, effectiveness of processes and level of satisfaction among our team members, customers, patients, or medical professionals. 
Empowerment
We offer the ability, responsibility, and resources to achieve our mission.
Mirador enables customers to become active participants – improving safety, reducing risk, increasing well-being by equipping them with real-time data and information that provides guidance in intelligent decision-making.
Integrity
We honor our commitments. 
Mirador fosters an environment of transparency, accountability, and trustworthiness in our interactions with each other, the patients, our partners and business associates. All our actions are aligned with our Values. 
Service Excellence
We continually identify the needs of those we serve
Those include patients and their families, partners, physicians, and teammates – and do everything within our power to exceed their expectations.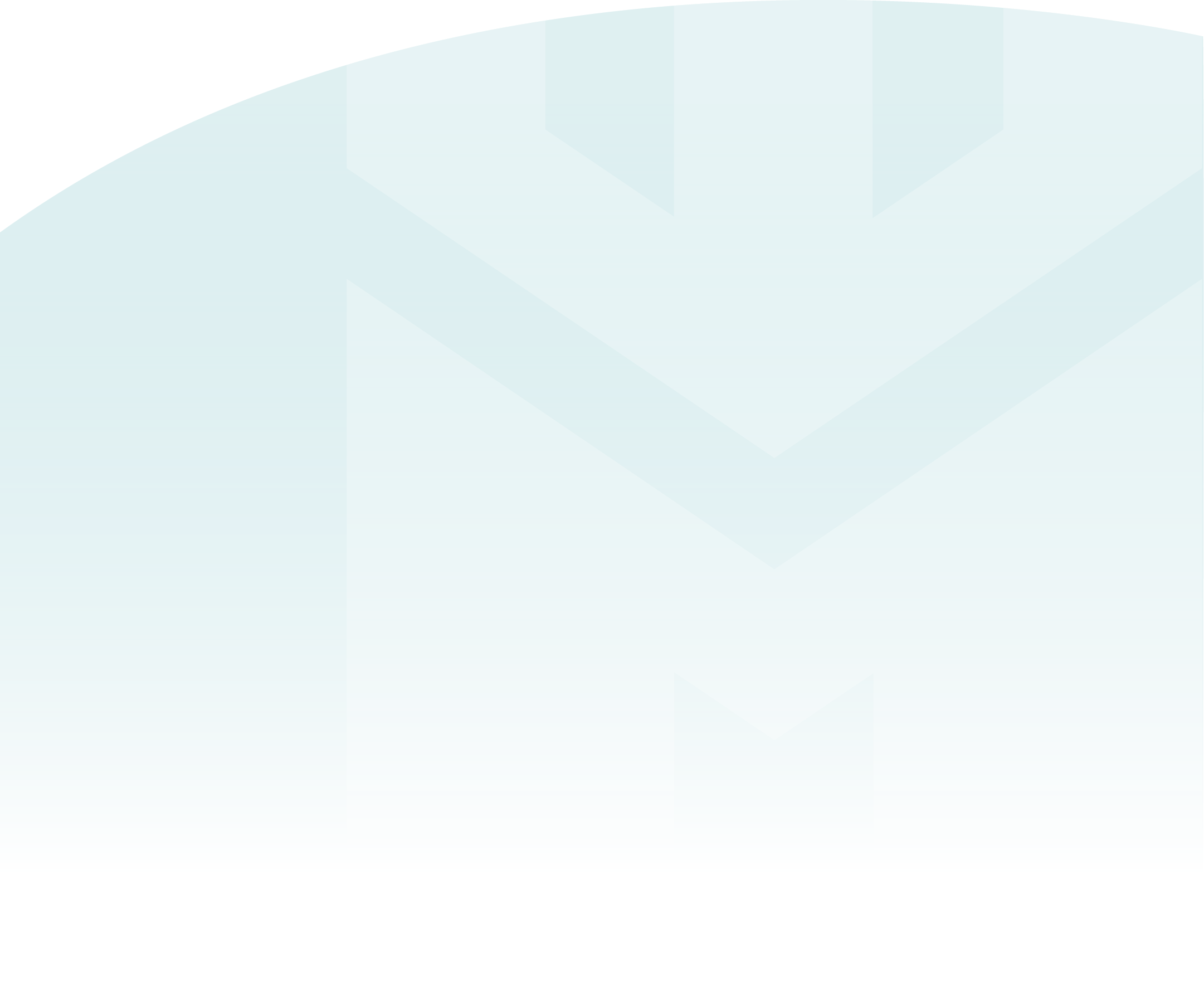 Join Our Team
Join a fast-paced healthcare startup that prides itself on the following:
Accountability
We are individually responsible for each of our actions and collectively answerable for the performance of the entire organization and team we represent. We do not make excuses or blame others. We solve problems as they occur and take steps to prevent them from recurring.
Team
Teams can accomplish far more than the sum of member's individual efforts. We genuinely care for our teammates, respect each other, and work together to achieve our Mission.
Fulfillment
We experience fulfillment in our jobs by striving to reach our full potential as individuals and as a team. We feel personally rewarded by what we do every day, as we focus on our Values.